Fastnet Race Challenge 2017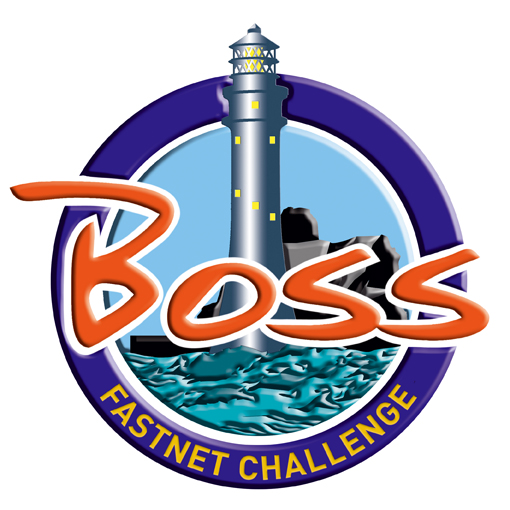 Take part in the 2017 Fastnet race challenge with BOSS. Once again we are offering individual places on a comprehensive programme of race training, offshore racing and participation in the infamous Royal Ocean Racing Club (RORC) & Rolex Fastnet Race in 2017. Since 1991 BOSS have offered individuals the opportunity to take part in this bi-annual race. Considered one of the world's classic ocean races, the 608-mile course is a test for skippers and crews with its tricky tidal currents and changeable weather conditions.
This year we are offering a limited number of berths aboard our fleet of matched thoroughbred Sigma 38 yachts. The Rolex Fastnet Race is a classic. Take your place on our Fastnet campaign and become part of something special. Train and compete with a Fastnet yacht racing team and experience one of the greatest races in the world. As well as the actual race itself, our Fastnet Race Challenge package includes one on the water race training weekend, one shore based safety training weekend plus four RORC qualifying races.
The Royal Ocean Racing Club - who are the race organisers of the Fastnet race have a strict entry criteria for both yachts and crews wishing to compete. The yacht / skipper / crew must complete as a minimum, 300 miles in offshore races as a team in the 12 months before the race.
The cost of the package includes: race entry fees, all food on board whilst racing and during practical training, Crew shirts, all boat costs including mooring fees, gas and diesel used during the BOSS Fastnet Race Challenge. BOSS Challenge members will all be offered a sea survival & ISAF Offshore safety course on a specific date, which is also included in the package price.